Real Estate Signs

Standard and Lightweight signs provided, as well as a large selection of Stock Riders, Panels, and much more!
4Signs.com is a national provider of PVC real estate signs and light weight Coroplast® yard signs, including "for rent", "for sale", "sold", "open house" and other property listing signs customized with agent contact information and photo. We leverage our state-of-the-art facilities and central location to offer fast turn-around on large orders and quantity discount pricing on quality realtor signs.
We strive to provide you, the customer, with a large variety of custom, editable, and stock signage. Here you can select from 2 nationally-accepted real estate brands, Keller-Williams Realty, and ReMax. Within these two primary categories you can find appropriately, and corporation-themed house directionals, open house signs, and much more!

Want to create your own custom rider? just follow this link Design your own Rider or scroll down to find the button titled similarly below. Alternatively, you can find our stock riders below as well.
Panels, Riders, Corporation approved signage, we have what you need. Have any questions or concerns? Feel free to contact us!
ALL FRAMES AND STAKES ARE BOUGHT SEPARATELY!
---
Keller-Williams Realty & RE/MAX®
Our realty sign templates allow you to make a print-ready lawn sign in your browser. Create a design online, proof it, and place the order in 5 minutes. We have templates for realty agencies, independent realtors, residential and commercial builders, property managers and real property auctioneers.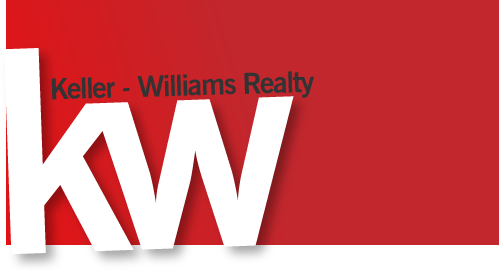 Keller-Williams Realty Signage
Select from Standard or Lightweight Keller-Williams Realty approved signage options using the links below. All signs are Double-Sided, customization may vary. Possibilities include modifying website, agent name, address, phone number, and much more!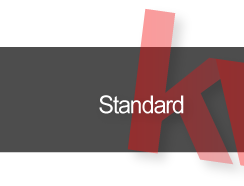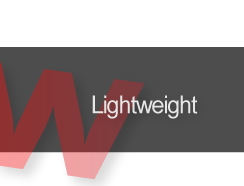 ---
More Real Estate Signage
Aren't looking to get a corporate-modeled sign? Thats fine, look below for alternatives. Choose from our Stock Riders, premade yet customizeable templates, or just go straight in with a blank slate and design your own rider or panel. Also, find your frames here, be sure not to forget them as they dont come with your order of a sign!