HOW-TO: Upload Your Graphics
(jpg, png, gif) to Include in Your Design.
When designing a sign or banner, you may want to add your photo, or a company logo to a design template or blank design. Below, we illustrate this simple process: (a) create an account ot save and retrieve your uploaded art, (b) how to upload, and (c) how to import uploaded art into your design. Please keep in mind that small resolution images may display and print at low quality. Think about the size of the banner or yard sign you want printed, and remember to scale your file accordingly.
Step I: Create an Account / Sign In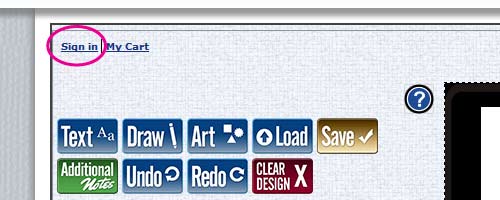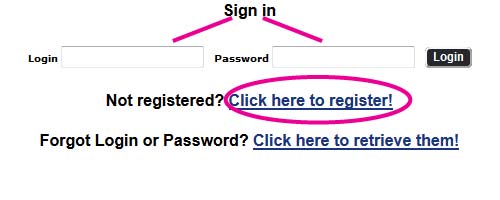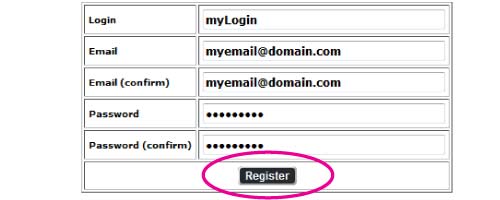 Step II: Once Registered, Sign In to Your Account, and Click the ART button.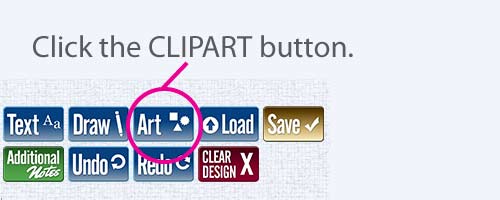 Step III: Browse Files to Upload.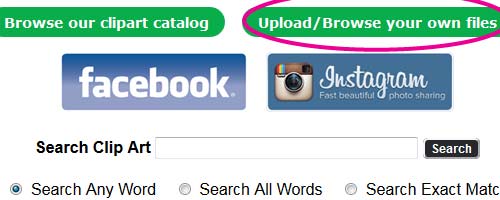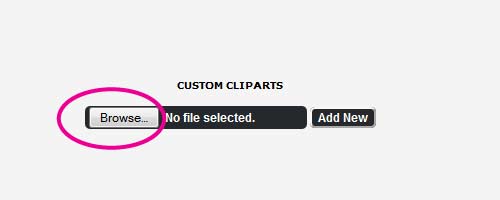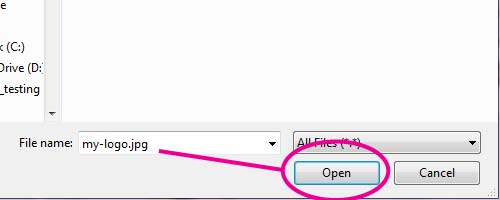 Step IV: Add the File to Your Personal Account's ClipArt Library.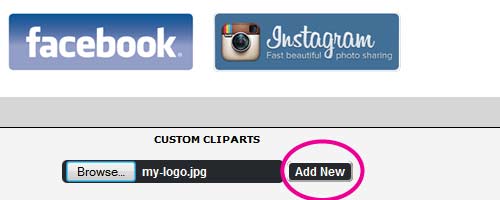 Step V: Import the Image to Your Design, for sizing and placement.